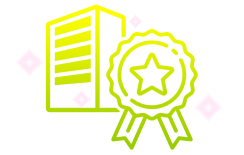 BRAND REPUTATION
We give an accurate identity to your reputation and your target's feedback, providing high-quality strategic analysis able to increase your brand's value on the market.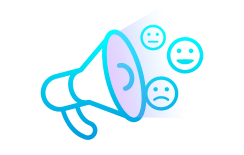 COMMUNICATION ANALYSIS
We analyze your communication's efficiency in order to provide you the ideal tools to effectively communicate with your audience. We will help you to comprehend the realistic impact of your communication campaigns on potential and actual customers, providing a guideline to improve your communication quality and achieve the best outcome in the short term.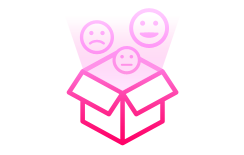 PRODUCT TEST ANALYSIS
We analyze people's sentiment on already on the market or on launch products in order to understand the real satisfaction level of your customers and acquire clear details on your strengths and weaknesses compared to your competitors.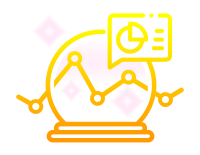 PREDICTIVE ANALYSIS
We monitor topics of global interest to a worldwide level over time in order to acquire precise details on the human behavior related to a continuously and rapidly changing society.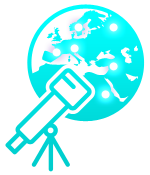 SENSODATA® THINK TANK
We create ongoing research and analitical observatories able to track society's trends evolving over time. It is a tailored-made service that measures people's level of empathy on specific subjects over extended periods of time. It is mainly aimed to think tanks, institutions, administrations and companies.